---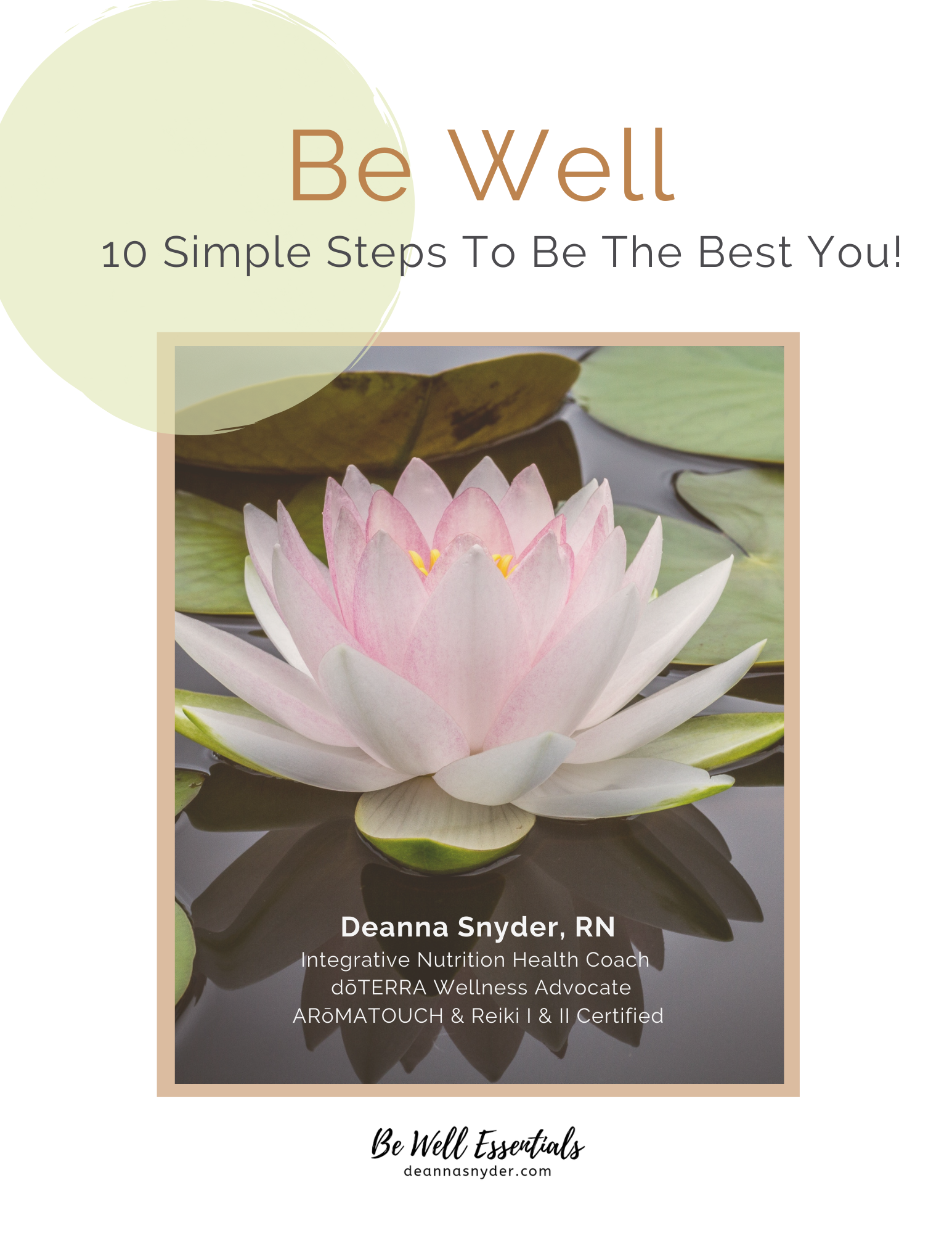 Join my mailing list and receive my
Be Well

eBook
As a seasoned critical care registered nurse, health coach, wellness advocate, and educator, I believe in the balance between modern and holistic remedies. I will empower YOU to make the best choices for a healthier lifestyle.
Sign up for my newsletter and I will send you relevant event invitations, promotions, motivation, and anything else that will be supported to your health and wellness journey.
As my gift to you, I will send you my Be Well ebook featuring 10 Simple Steps to Be the Best You!
​
I will not share your information with others and you can opt-out at any time.
---