Be Well Essentials
Transforming Lives Using Natural Solutions

---
What lights you up?!
What makes you feel aligned with your purpose?
What brings a spring in your step?
For me, it is sharing my passion for living our best lives, authentically and naturally. During my 30+ years in healthcare, I've seen the effects of what we put on, and in our bodies does on our overall wellness and vitality. I have a PASSION for NATURAL HEALTH! I take my clients on a journey of health, wellness, and vitality as we crowd out old habits and replace them with natural, safe, and effective alternatives.
Let's walk TOGETHER as you are:
INSPIRED to choose healthy food choices by crowding out old habits.

EDUCATED on an alternative way to manage your health and wellness.

EMPOWERED to make natural healthcare decisions for you and your family.

INTRODUCED to the wonderful world of essential oils and supplements.
At Be Well Essentials, I empower families to feel their best, both physically and emotionally, by using whole foods, essential oils, and natural solutions for wellness.
In conjunction, I am creating a team of people who help others with their health and earning money. Let's chat if you want to learn more!
Together we will incorporate natural solutions to your health and your family's health that is safer, less expensive, and more effective than traditional methods.
By eating well and using doTERRA essential oils and products we will enhance your lifestyle and return to our roots of healthcare and be proactive in your health journey.
---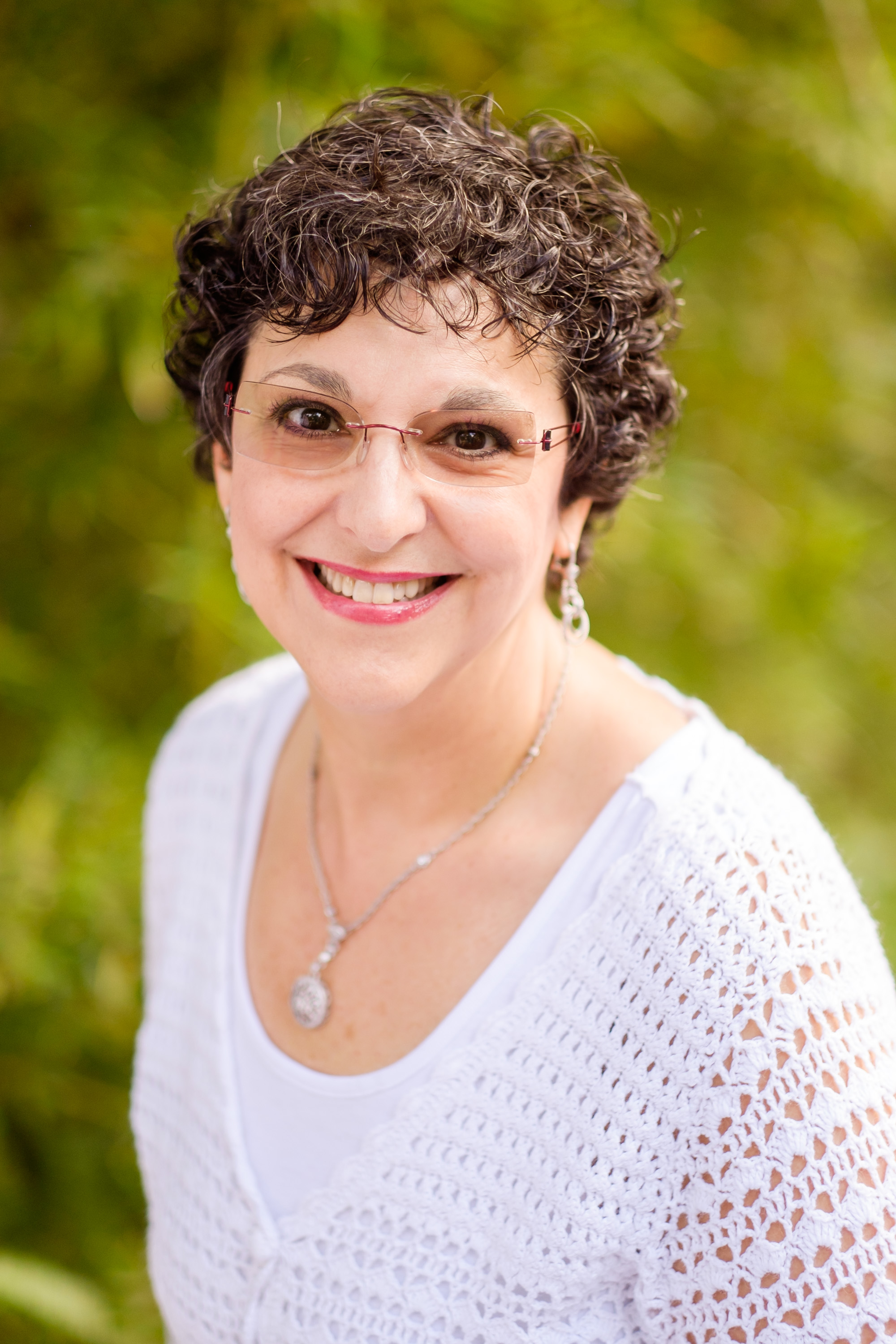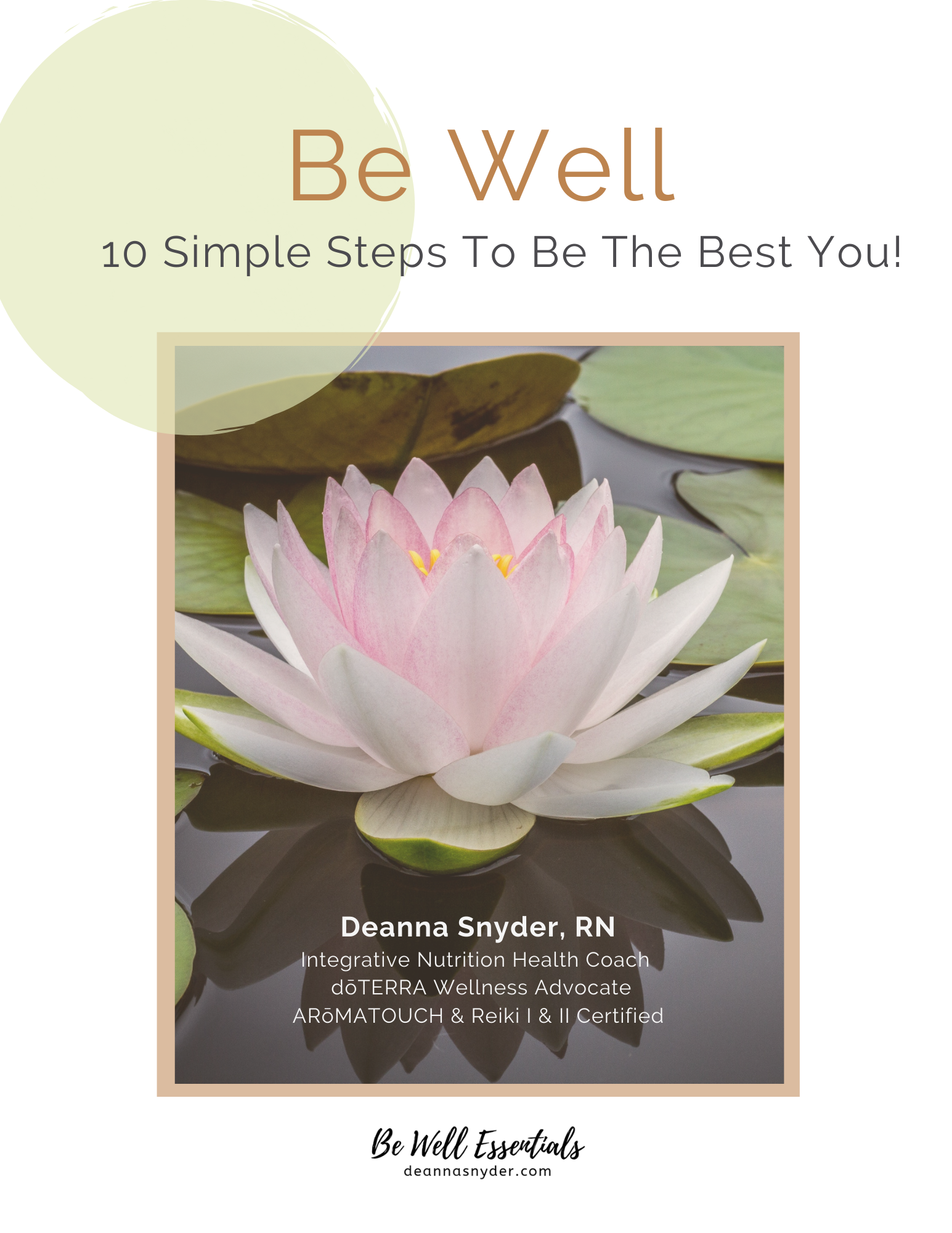 Connect With Me!
Be the first to know any of my special events, promotions, motivation, and anything else that will enhance your health and wellness journey. As my gift to you, I will send you my Be Well ebook featuring 10 Simple Steps to Be the Best You! I will not share your information with others and you can opt-out at any time.